royal_slider_gallery_48410-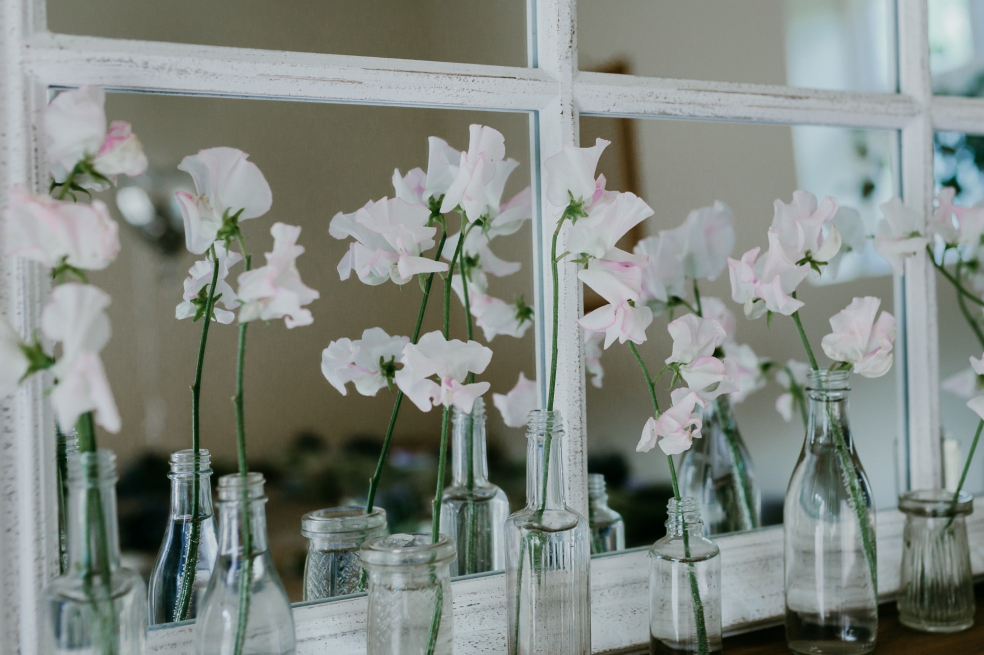 /opt/ft/core/content_blocks/bootstrap/CMSMoreElements/spacer.tpl.php
/opt/ft/core/content_blocks/bootstrap/CMSMoreElements/image_left_text_right.tpl.php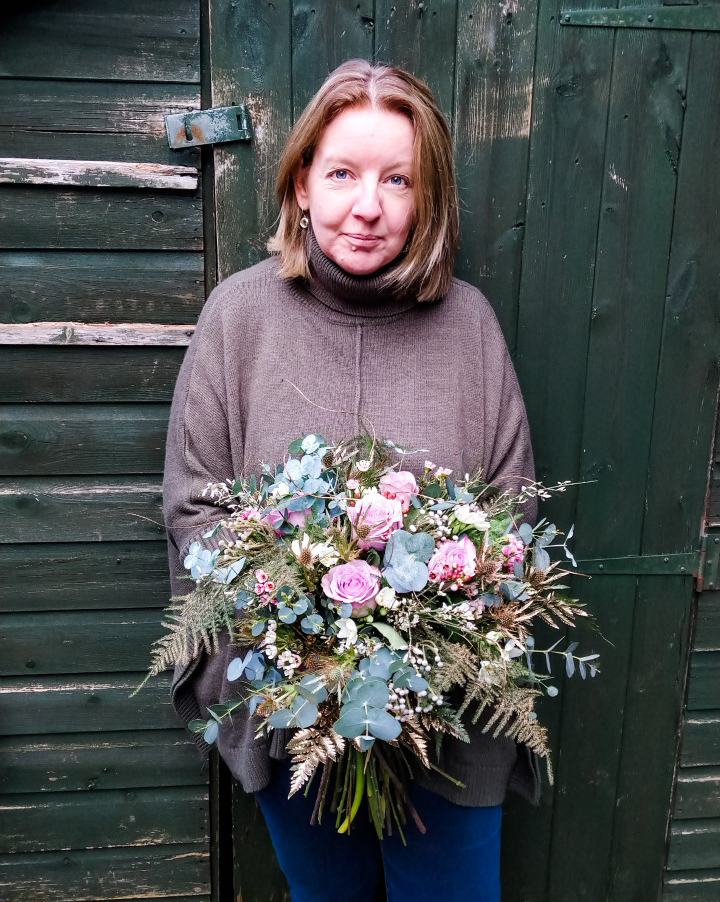 "to me flowers are happiness" - Steffano Gabbana
Hello, I'm Tina the garden florist. This little business is literally my dream combining my Floristry, Horticultural knowledge and design skills to create … floral arrangements all year round.
My love for plants and flowers began as a child through the cultivation of a small garden plot. Regular visits to the garden centre with my pocket money ensured a little oasis crammed with as many plants as possible and a pure haven for wildlife. It's this love for garden flowers that's reflected in my work today. My natural environment provides me with immense inspiration and I'm often found foraging around or digging in the garden! It's this love for garden flowers with their twisted stems, colourful blooms and subtle scents that I capture within my floral designs and utilise to inspire within my teaching.
It's my absolute joy to provide beautiful blooms of seasonal flowers bringing a sense of joy or drama to any occasion.
Since 2017
My natural surroundings provide me with immense inspiration, so I'm often found foraging for hidden floral treasures. In addition, using my Horticultural knowledge and green fingers, I can be found in the garden growing a variety of flowers to incorporate into my designs, along with flowers from local growers and wholesalers. This has enabled me to create my 'flowers with flair', a bespoke branding offering garden styled flowers
royal_slider_gallery_60870-
royal_slider_gallery_68100-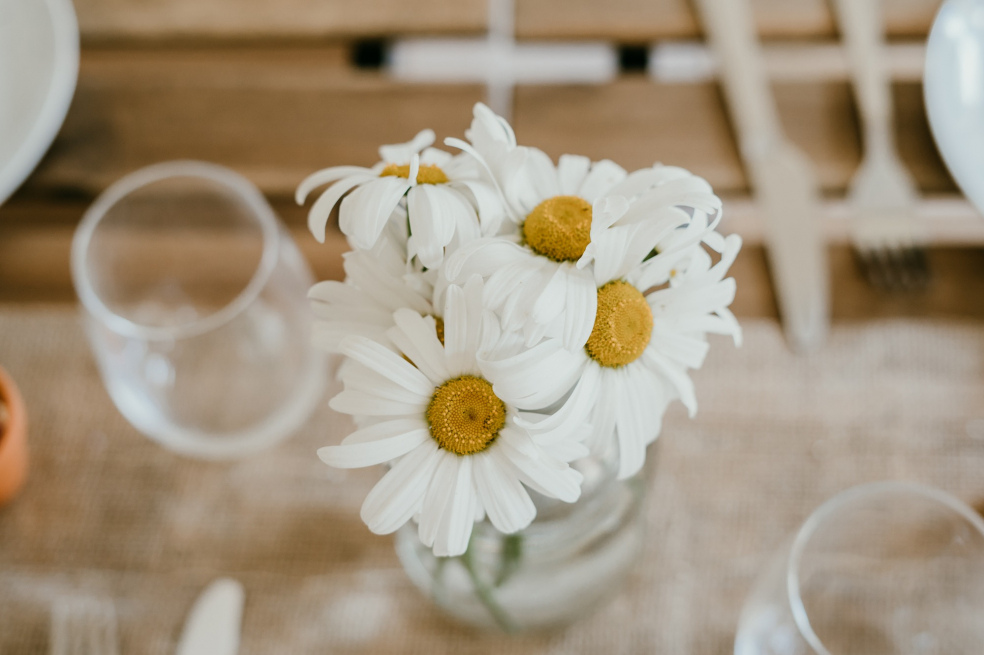 /opt/ft/core/content_blocks/bootstrap/CMSMoreElements/spacer.tpl.php
/opt/ft/core/content_blocks/bootstrap/CMSMoreElements/content.tpl.php